Make a CHOICE, Change the FUTURE
At TSI, we bring together a powerhouse of experts and innovators with the skill set to take your organisation's strategy and turn it into reality. Our diverse cross-functional teams provide groundbreaking services that span from strategic planning to marketing, creative design, and development work – all crafted with an uncompromising eye for quality.
Creative Director    Brand Strategist   Communication Designer   Project Manager   SEO Strategist    Paid Search Strategist   
Optimisation Specialist   Social Media Strategist   Copy Writer Content Developer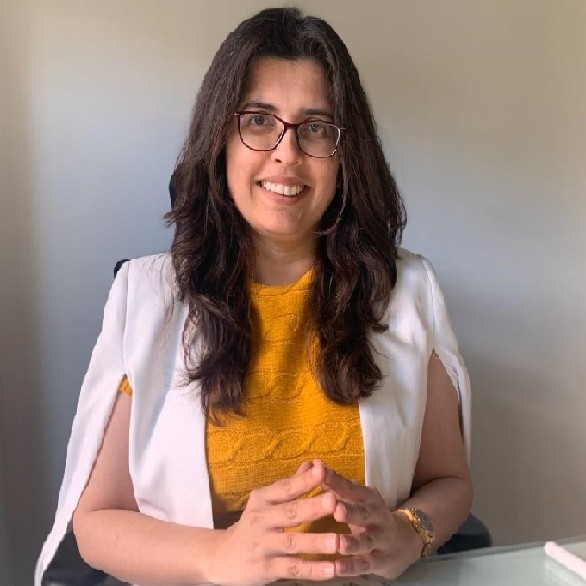 "Over the years and various profiles later, I could only come to one conclusion: Everyone, everything, and everybody have a voice of their own. But they have lost it amongst the din of others.  
Communication and effective communication for that effect is an empowering instrument to equip people and businesses to become assertive, confident, and self-sustaining."

The Scribe Inc. stands for quality solutions. Our sole mission is to create original, breakthrough stories and orate them to the right set of people to amplify your brand's voice.
In an era where people are constantly glued to their smartphones and have abundant access to information, marketing your content is the need of the hour. The Scribe Inc is a move to place content development from an unorganised sector to an organised one, working on bespoke content, design, and marketing solutions, helping your brand to put its best foot forward.

"We are here to bridge the gap between what brands want to say and what people want to hear."
Subuhi Akhtar, the creative entrepreneur, continuously works with start-ups, media houses, and companies to generate high-quality content to accelerate their business activities. 
Akhtar started her career as a writer and editor and has earned industry recognition by being in the business for over a decade. Before embarking on the entrepreneurial journey, she most recently worked as a Business Development Manager at Thomson Digital (India Today Group), and previously, as a Head of Department (Verbal Ability & Reasoning) for Career Launcher Dehradun Cluster.
Once a Member,

Always a Family